Our degree programs enable you to gain internationally recognised certifications, while serving in a hands-on and discipleship environment.
The Foundational Associate of Science degree will give the student skills for a lifetime of Bible study and application; a biblical understanding of worldviews and critical thinking; and skills in interpersonal, intrapersonal, and cross-cultural communication, including the use of various media. These skills are applied in a specific emphasis through one course from one college. This degree can provide a launching pad into other further studies and other degree programmes.
Prerequisites 19 - 24
Discipleship Training School (DTS) - DSP 211
Discipleship Training School Field Assignment - DSP 212

UofN Core Courses: Bible, Communication, Applied Christian Thinking 32 - 36
A Core Field Assignment may be substituted for one core course

Emphasis Course Sequence 20 - 24
SCI xxx Science & Technology Course
SCI xxx Science & Technology Practicum/Field Assignment

Elective Courses, Directed Studies, Seminars 0 - 13
Total Credits Needed: 84
Additional Notes:
At least 20 credits are required in the emphasis area. Total Field Assignment/Practicum credit may vary from 16 to 36 credits.

...is to share knowledge with those called to the maritime industry, transform communities, and impact individuals with integrity and faith in Jesus Christ.
These degrees are offered through the University of the Nations College of Science and Technology
to pair vocational skills with the hope of the gospel, bringing tools for health and safety to families worldwide.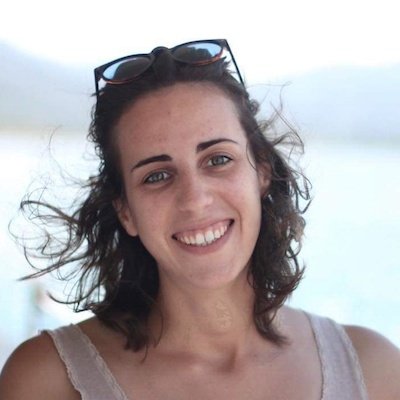 I came onboard for a navigation course, but while working with the instructors, I realized that I had more abilities for engineering. Now I am a MCA Engineer!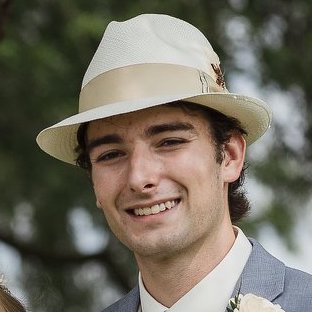 I had a passion to serve the Pacific nations, but was confused about how to get equipped for the vision. Now I am confident to serve them via vessels!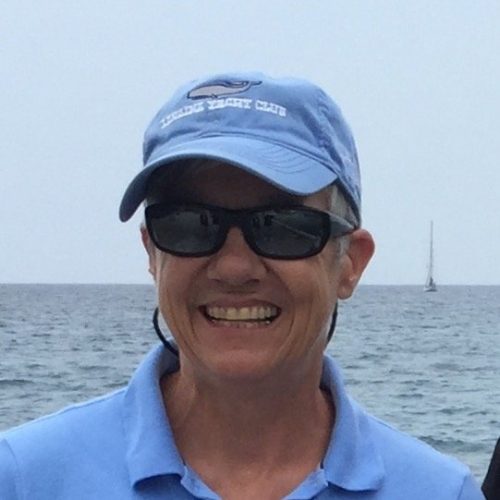 Maritime training excites me because: sailing is my passion, I love to serve the islands, and I wish for others to see the fulfillment in serving in marine-ministry!
Courses run by the YWAM Maritime Academy are recognised by the UofN and eligible for credit toward degrees within the UofN.