Developing World Programs
We strive to bring training and career opportunities to all people.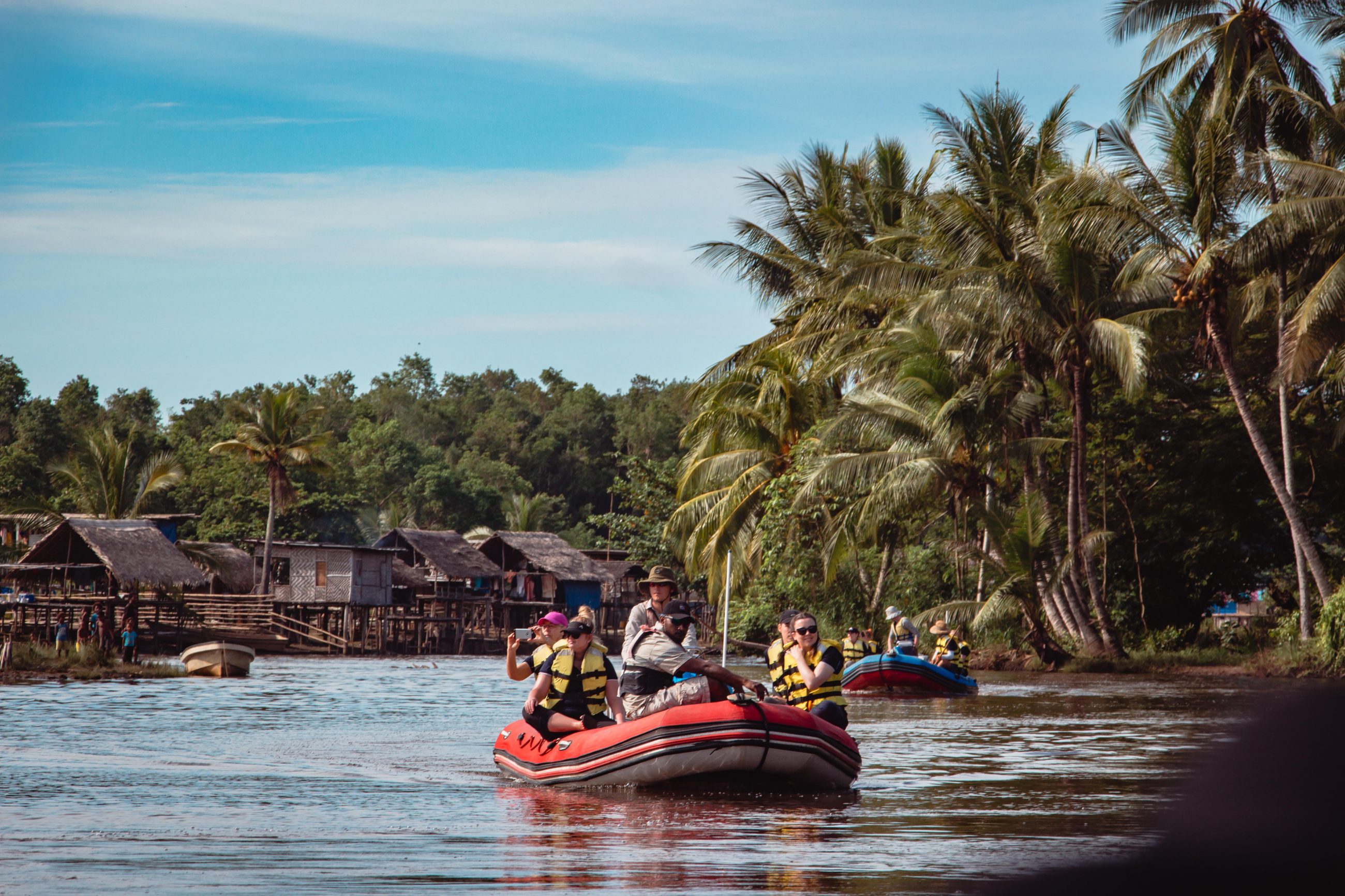 What are Developing World Programs?
We desire to see those from developing world nations equipped and certified to follow their calling. To achieve this, every two-years we will have a focus nation. For that nation we will fundraise and help develop a maritime training facility to serve and train the local community affordably.
This will not only give career opportunities to those who may have gone without, but also equip them to serve other remote communities.