We believe that all people have the right to further education.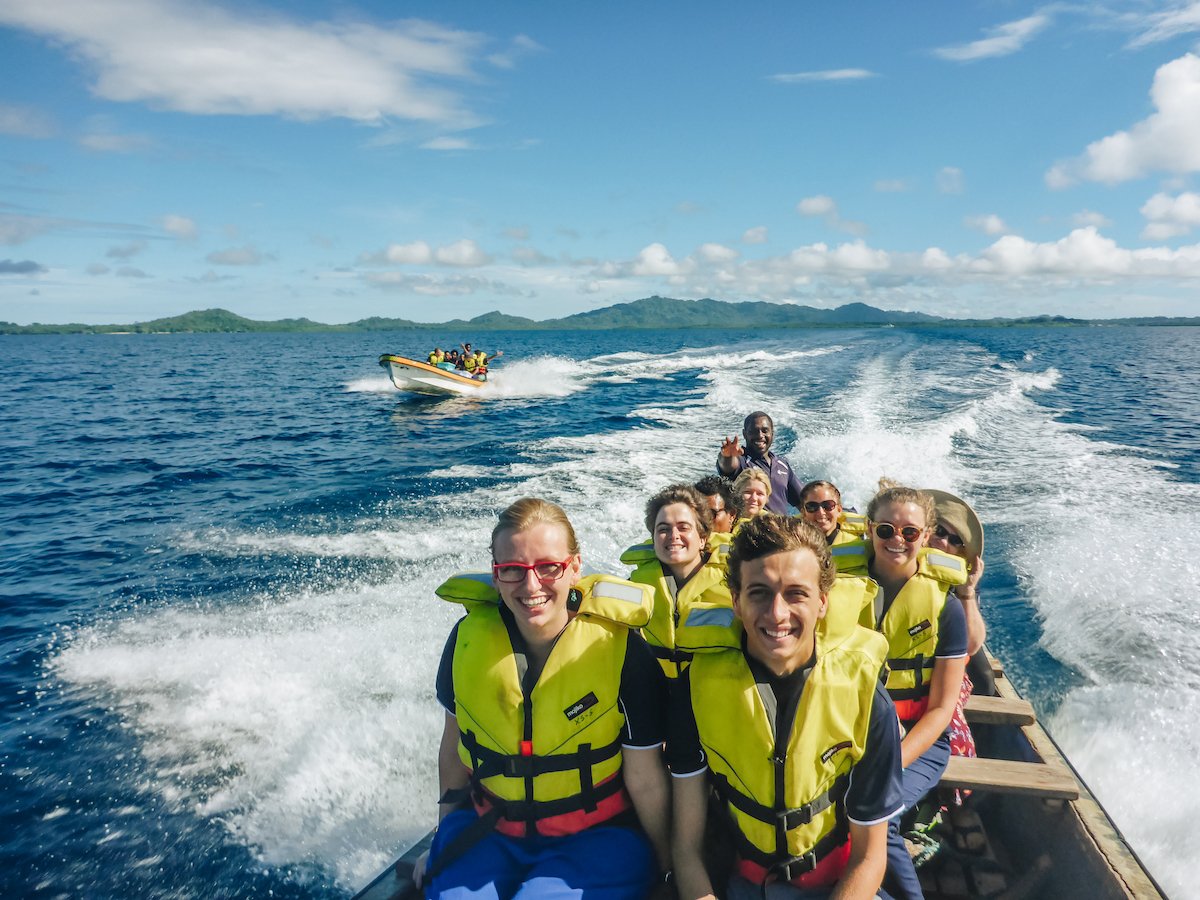 The courses and degree programs offered by the University of the Nations and the YWAM Maritime Academy are always kept at the lowest costs possible, but for some that still is not enough.
We desire to see those who are called to the maritime industry or serve with marine-based ministries, to gain the training and certifications needed to follow their calling by providing scolarships to those who qualify.