The Maritime Academy Coordination Team serves the Youth With A Mission and the Univesity of the Nations to develop maritime courses, degree programs, workshops, and coordniate efforts with program locations and partners around the world to deliver the best training possible.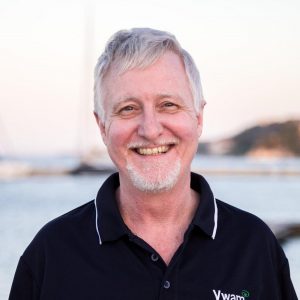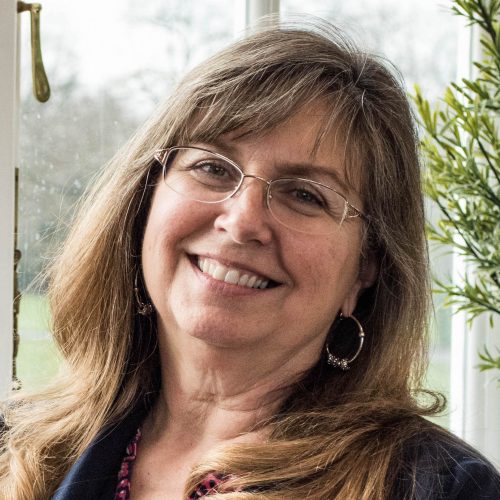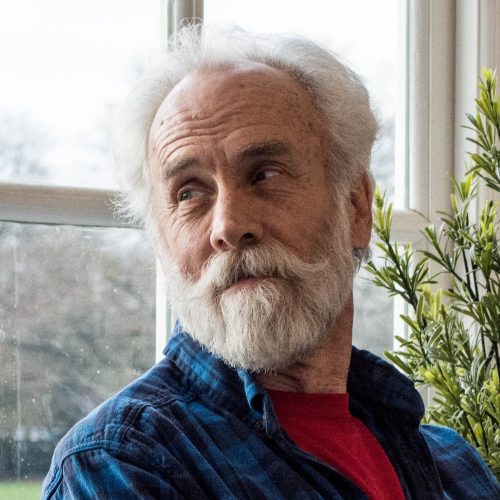 The Academic Committee serves the Maritime Academy by helping develop and write degree programs and courses to fit the needs of marine-based ministries and individuals seeking to enter the maritime industry professionally. The Academic Committee also helps maintain training and operating standards within our training locations.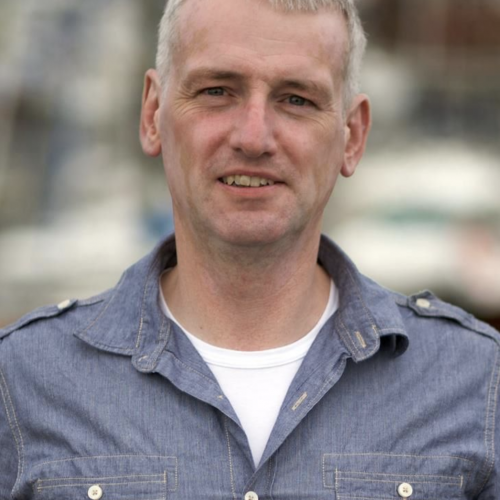 Examiner, Royal Yachting Association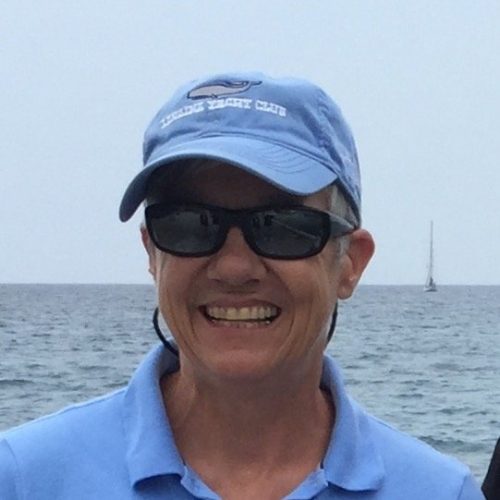 Instructor, American Sailing Association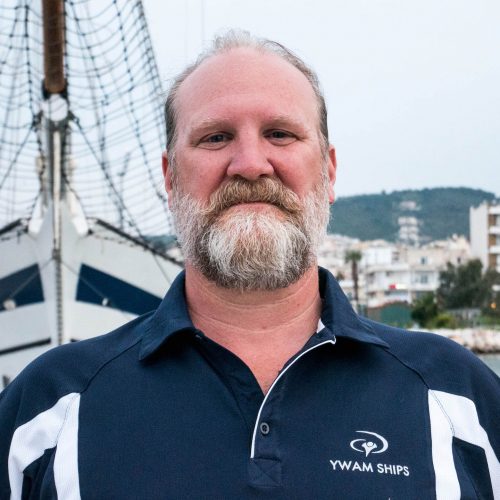 Instructor, STCW Basic Training - USCG
Our Coaching Team is a group of trusted, quallified, and ministry minded professionals dedicated to helping individuals obtain qualifications and equipping teams to start marine-based ministries.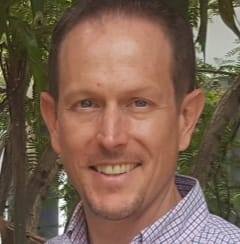 USCG Master, m/v YWAM PNG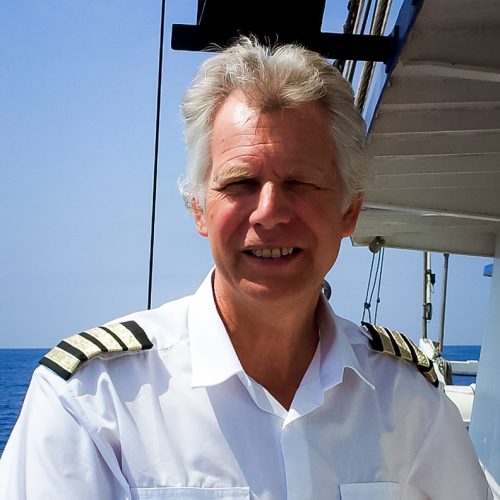 RYA Yachtmaster, s/y Next Wave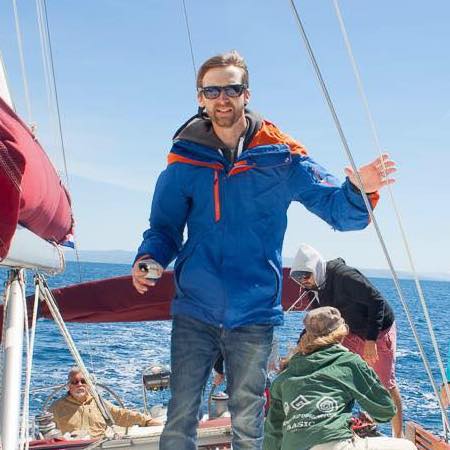 Founder, YWAM Ships Croatia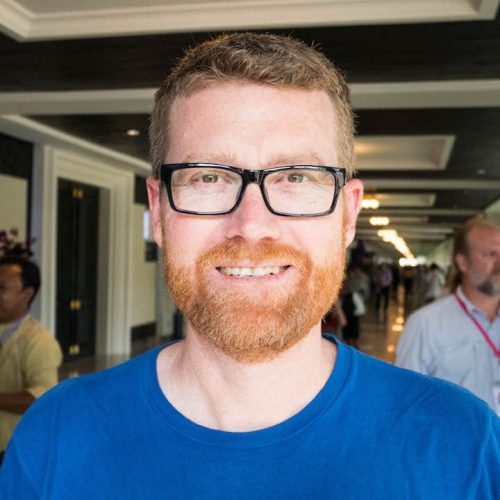 Our Advisory Group is made up of experianced individuals in business, ministry, and communications who help guide the growth and development of the Maritime Academy.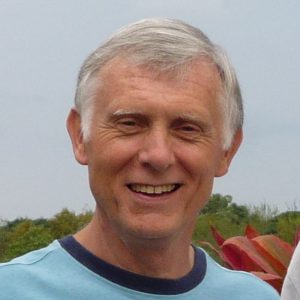 Dean, College of Sci and Tech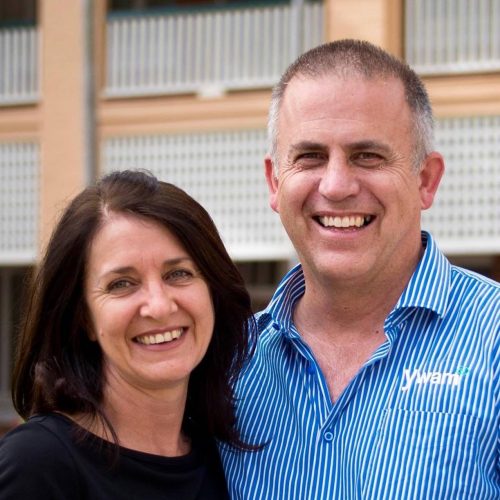 Managing Director, YWAM Ships Australia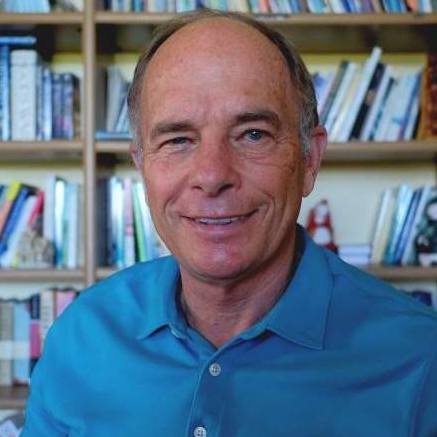 Leader, YWAM Int Communications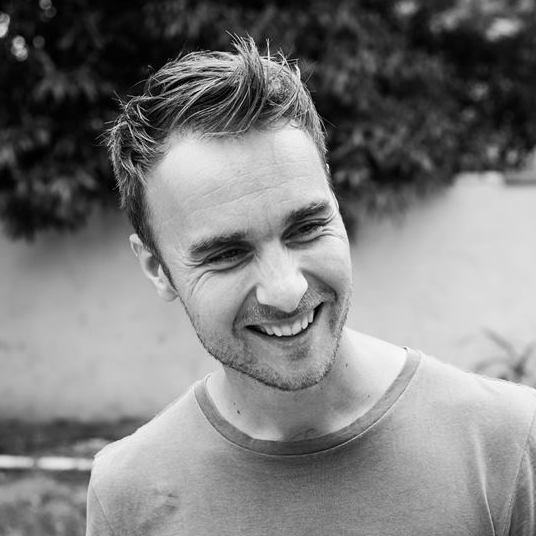 Committee, College of Communication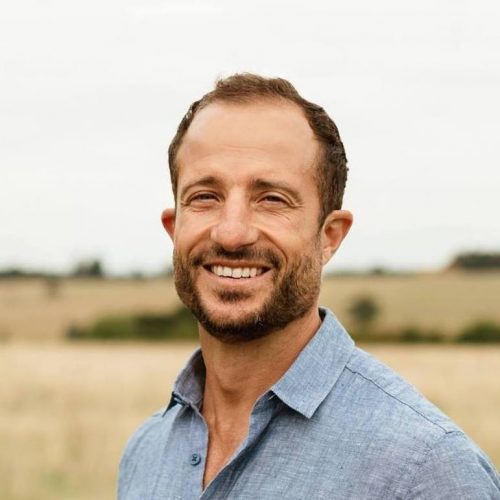 Many of the individuals listed here serve in a number of these groups, but each is listed in their primary role. All individuals are fulltime in ministry or in the maritime industry and volunteer their time to serve and partner with the Youth With A Mission Maritime Academy.